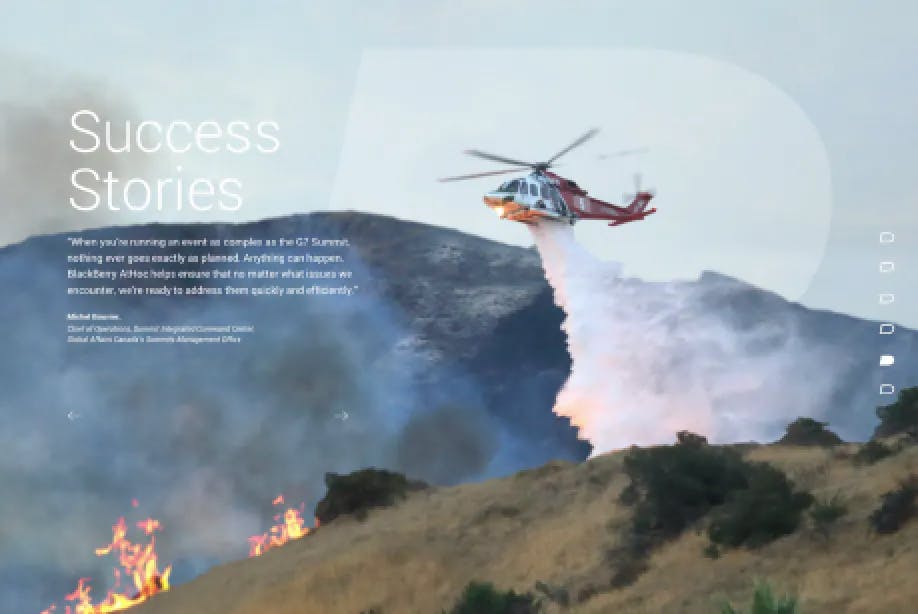 What we heard from the BlackBerry team: 
"Technology changes daily and our marketplace is constantly evolving. We need to stay on top of those changes." 
Calibration 
Yes, technology is constantly changing, but always make sure you're aligned with the current digital landscape. 
Story 
As an industry leader, share the stories that got you were you are today. 
Personality 
Leadership continues to shine through here. When others look up to you, you must show them the way forward – and lead by example. 
Bring it to life 
Innovative thinking deserves innovative executions.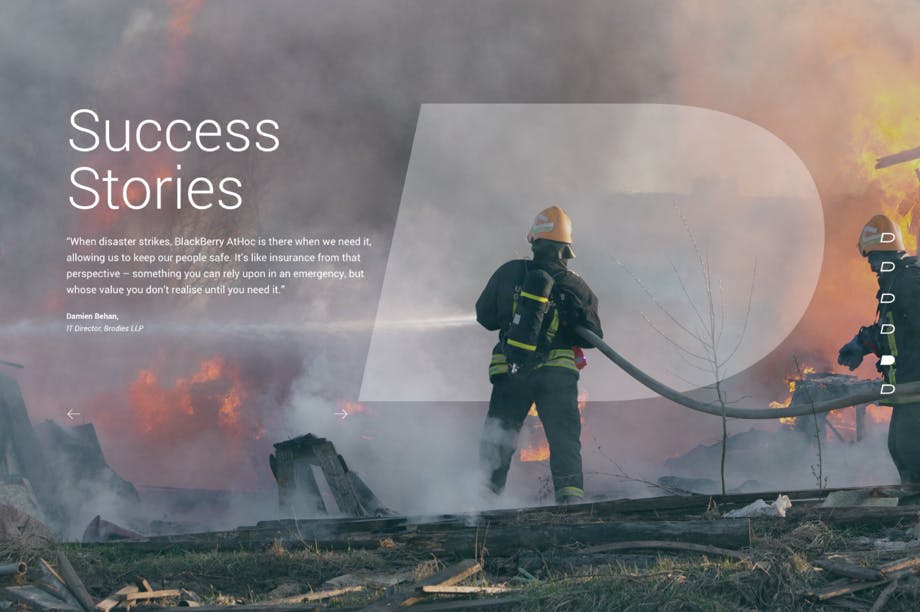 "I've been through this a lot of times and I've never seen something so clearly articulated and different at such early stages before it went to design. If this is what you do with everybody, it's pretty amazing."