Digital products require behavioral insight, technical flexibility and mind-bending creative.
Modern digital experiences need to accomplish much more than any other time in the digital past. Customers today demand richly featured cross-channel experiences with strong feature sets and deep personalization.
Beyond just the simple CMS websites of old, digital products now service customers and businesses from an extensive set of agile technical frameworks that enable rapid change and continuous improvement. Technology alone isn't enough; strong user insights and deep emotional connections through the creative need to underpin each decision equally alongside the technical supports.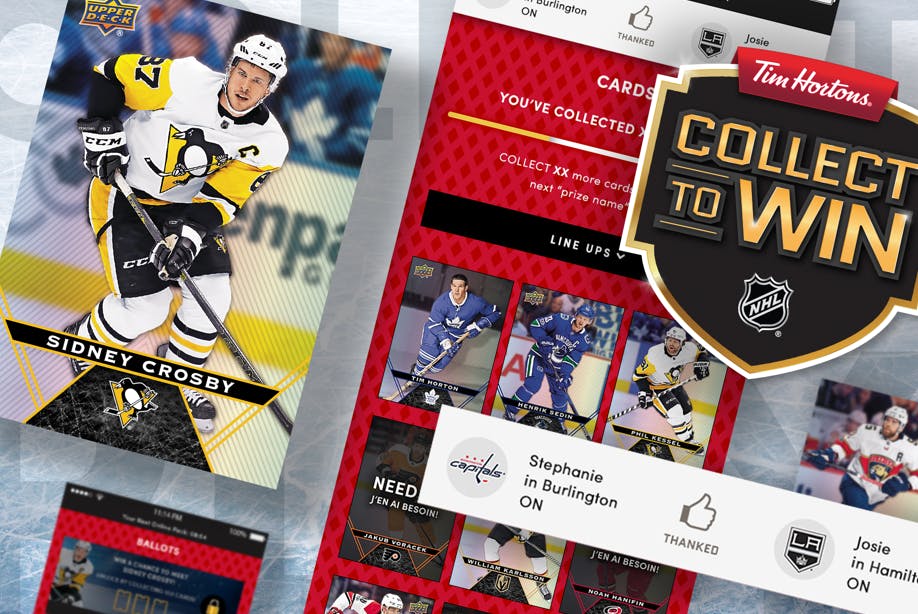 "Creating omnichannel products means understanding how to provide the right features and context across mobile, web, in-store, voice and IoT."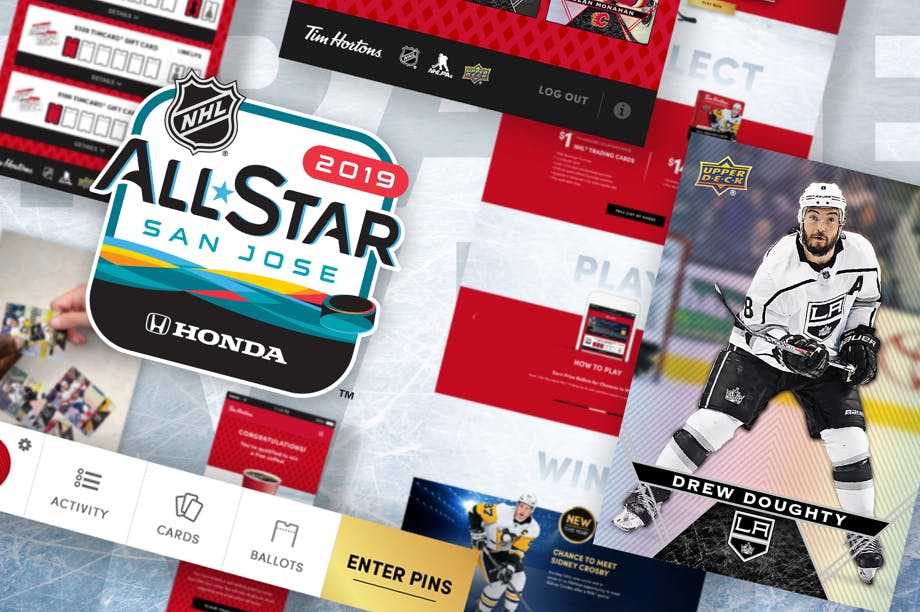 Our approach to building products 
Thrillworks excels at working with brands to build journey driven creative experiences that are supported by open technology frameworks that work across all channels. Gone are the days of wasting budget recreating experiences across mobile, web and in-store.
Fundamental to how we work is applying equal parts creative inspiration, user insight and deep technical know-how into a single agile product roadmap, ready to adapt and out-perform any competitor.