Whether you have a startup or an established brand, it is always the right time to innovate
Technology changes daily, creative trends change rapidly, and the marketplace is constantly evolving. Being able to stay on top of everything is a tall order and Thrillworks is up to the task.
In order to truly innovate, taking learnings and best practices from both your industry and other industries allows your business to take advantage of the digital ecosystem.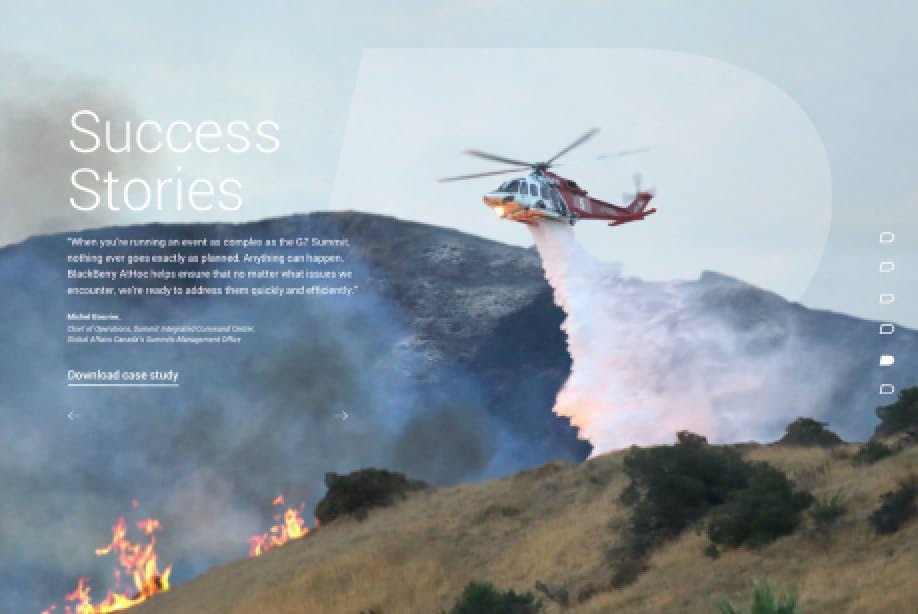 "We hear your needs, but we want to make sure that they align with the current digital landscape."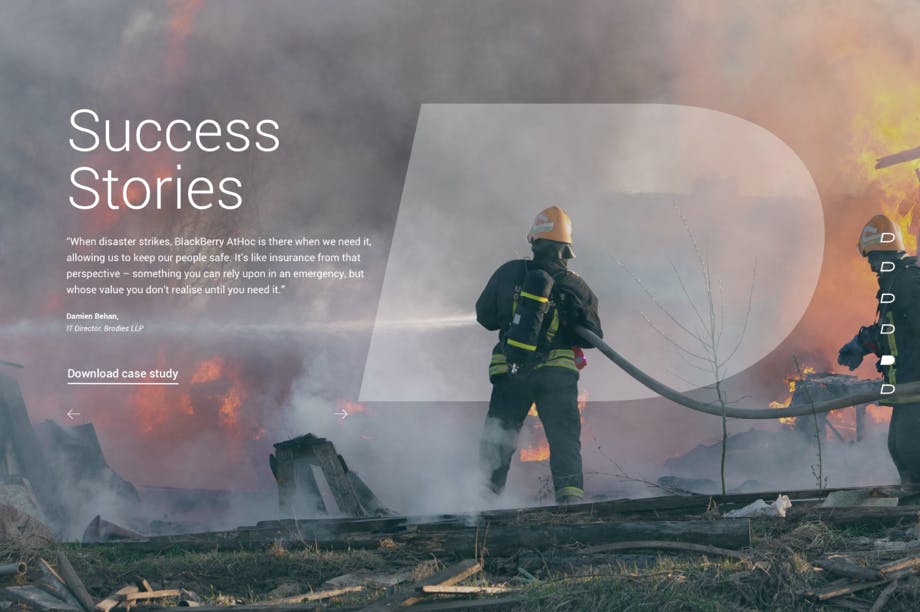 Our approach to innovation
Enroll - Learn about your industry through interviews, tours, and training
Evaluate - Layer on our creative, strategic and technical experience
Engineer - Plan a roadmap of priorities for your business
Our team dives in and takes a crash course on your business and your industry. We take our learnings, our experience, and we apply creative/technical/strategic outlooks to come up with recommendations on how you can put your best foot forward to not just advance, but lead in your space.