Connecting with the right customers where they are is essential in today's rapidly transforming digital world.
You want to grow your brand and have the right marketing in place to increase your sales and grow your business. Effective Digital marketing requires a robust combination of reach, resonance and riveting. 
Reach - right channel mix, media mix, platforms, targeting, etc. 
Resonance – using insight and personalization to develop user-centric messaging and creative 
Riveting - flawless UI/UX, as dynamic as the promise of digital, responsive, interactive (vs. passive)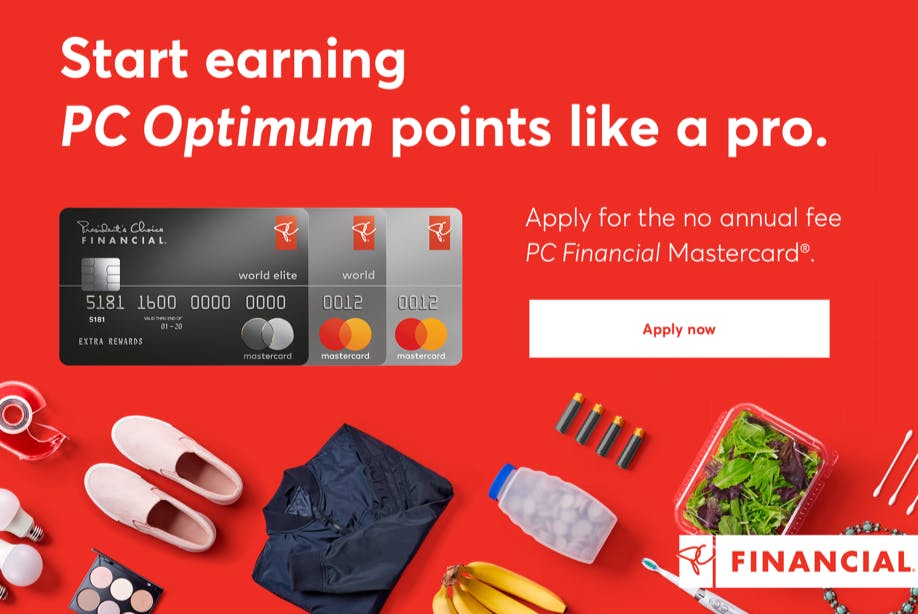 "Online users have a higher standard for what they consider breakthrough creative and Thrillworks' marketing service helps brands solve seemingly insurmountable growth problems with extraordinary results. "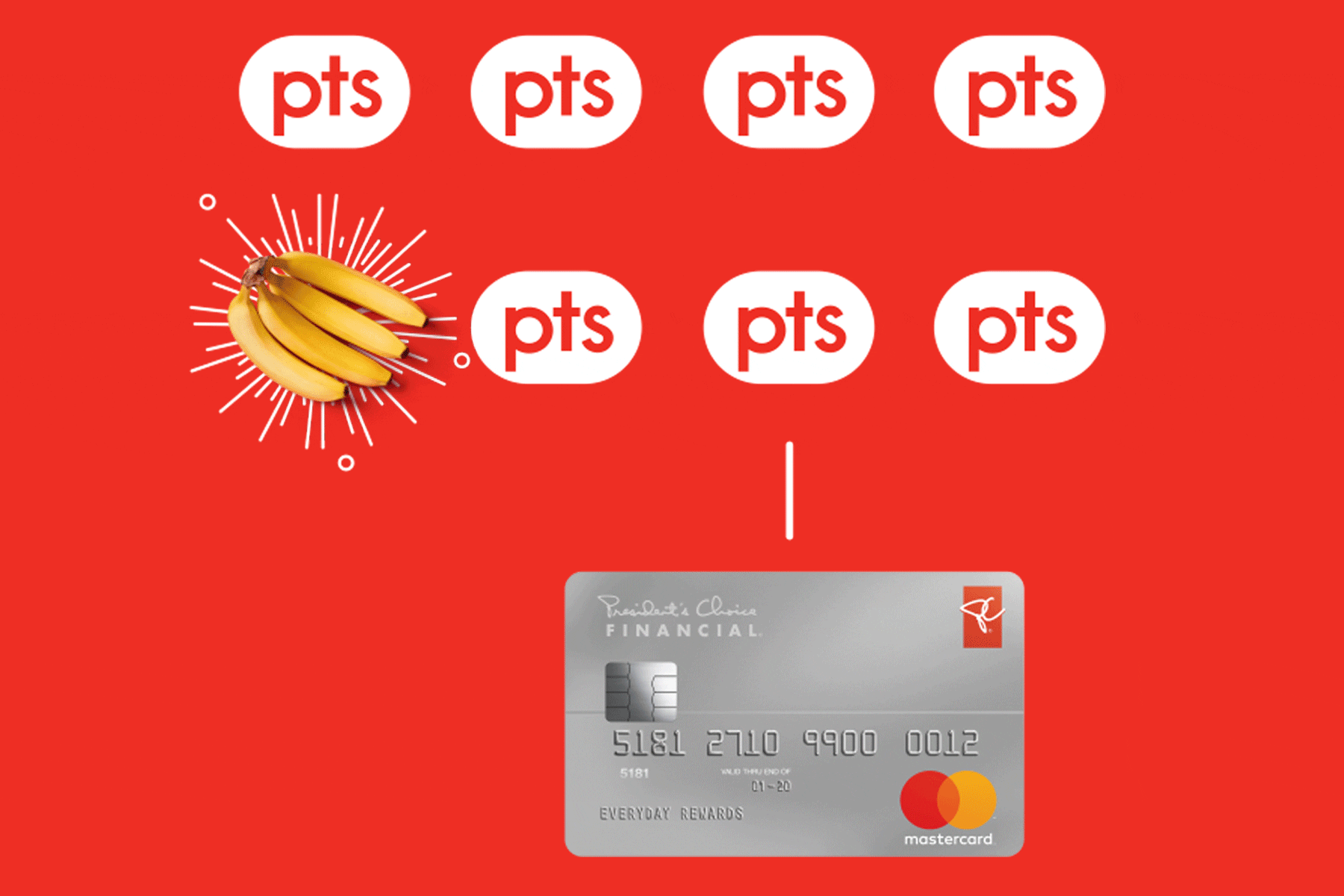 Our approach to digital marketing 
Tactics for marketing in digital channels are often viewed as distinct from traditional channels for good reason. The same message and visuals from online video or out of home don't always translate to the digital space effectively. We know more about our audience; where they've been and how to get them to where we need them to go. 
If that's email marketing, ads and banners, mar-tech architecture, or bold campaign ideation, Thrillworks will define and execute precisely the right mix to reach and resonate with your customers for thrilling results.