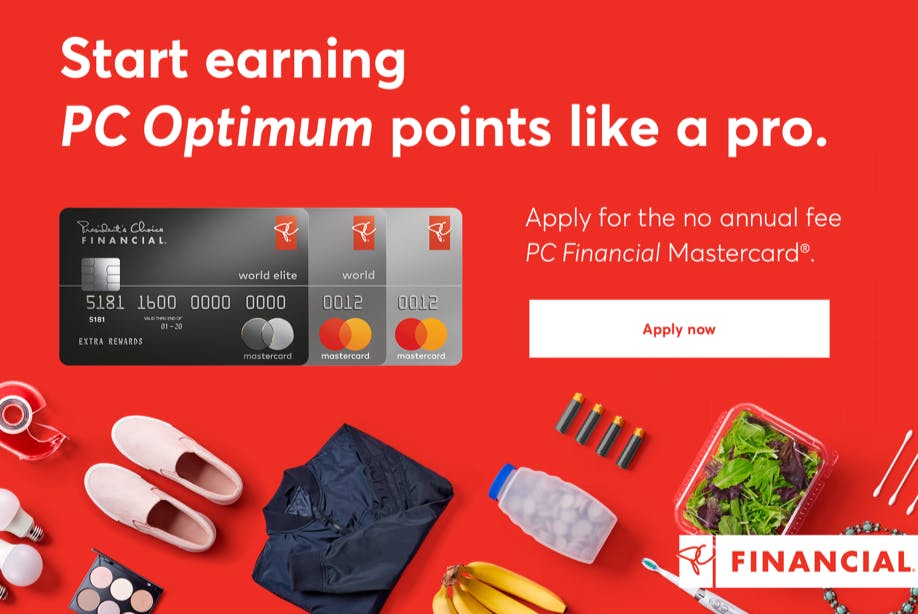 What we heard from the PC Financial team:  
"In today's rapidly transforming digital world, how do we connect with the right consumers the right way?"  
Calibration  
What works in the out of home and traditional media space, doesn't always translate to digital effectively, so PC Financial made an impression where it mattered by focusing on media specific messaging.   
Story  
PC Financial is all about earning points and free rewards and the digital world is a great place to highlight all the ways to earn those points.   
Personality  
The excitement of earning free points is great, seeing all the new things you can redeem them for is better.  
Bring it to life  
PC Financial launched a thumb stopping creative campaign showing off all the incredible items people could get with their PC Optimum Points.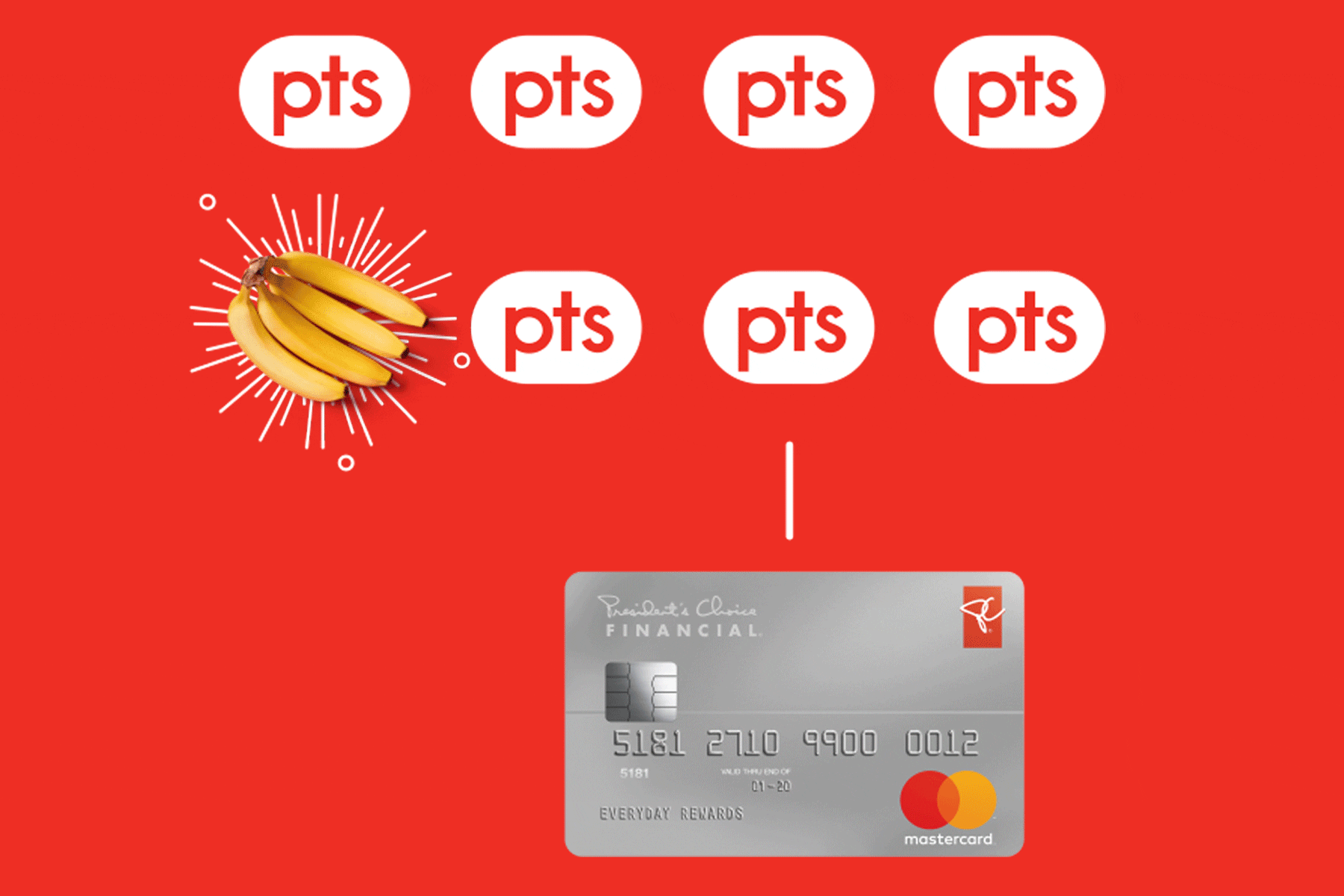 "I am so proud to be a part of this team. The amount of advancements we made on our Services platforms alone this year is more than all of my other years combined at PCF&S. Thank you for making the 2020 year our best one yet!"