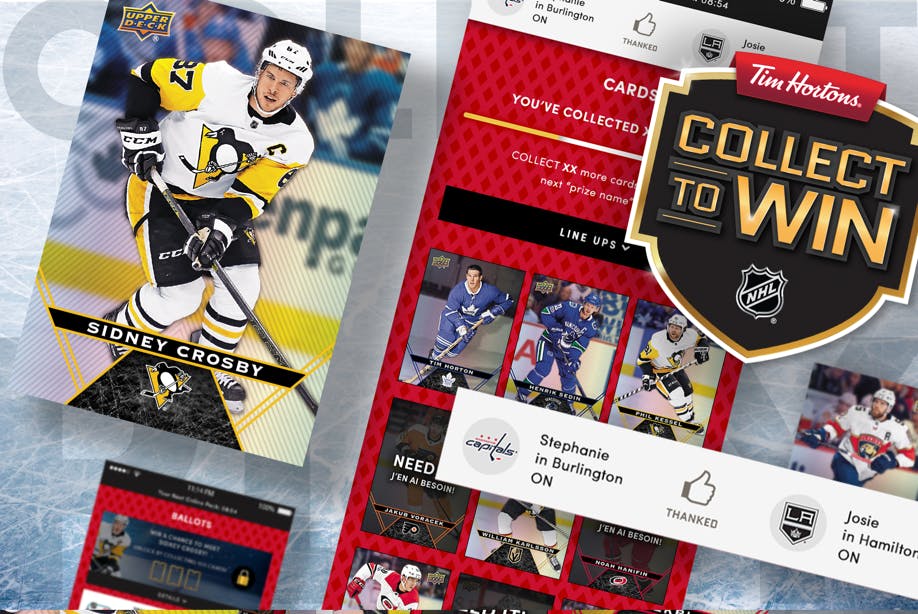 What we heard from the Tim Hortons team:  
"We need to create deeply personalized and unique experiences that generate an emotional response in mobile, digital, and in-store."  
Calibration  
As an iconic Canadian brand, Tim Hortons is part of our national fabric.    
Story  
Everyone knows Tim Hortons story, but that doesn't mean every Canadian tells the same story about their connection with Tim's.   
Personality  
For every season, for every occasion, for every time you need a coffee at 4am, Tim Hortons will be there for you.   
Bring it to life  
Add that warm, welcoming Tim Hortons magic to every piece that goes to market.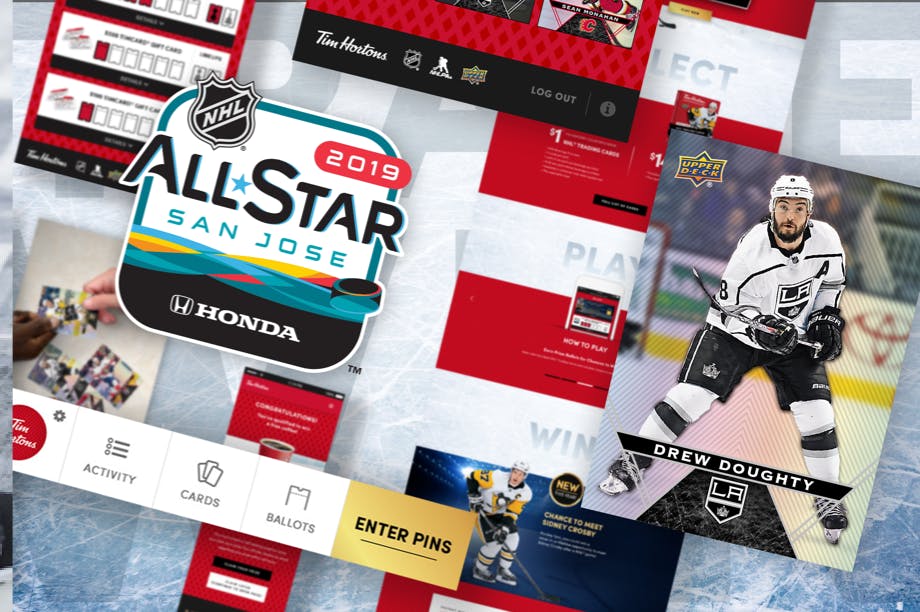 "You continuously go above and beyond to ensure that no balls are dropped, and truly act as an extension of our Tims team, which is exactly what we need."